Garage Rotterdam presents 'Art in times of corona', a group exhibition with Silvia B., Antye Guenther, Steven Maybury, Olivier Scheffer and Lavinia Xausa. The exhibition will run from June 19 to July 19. Address: Goudsewagenstraat 27, Rotterdam.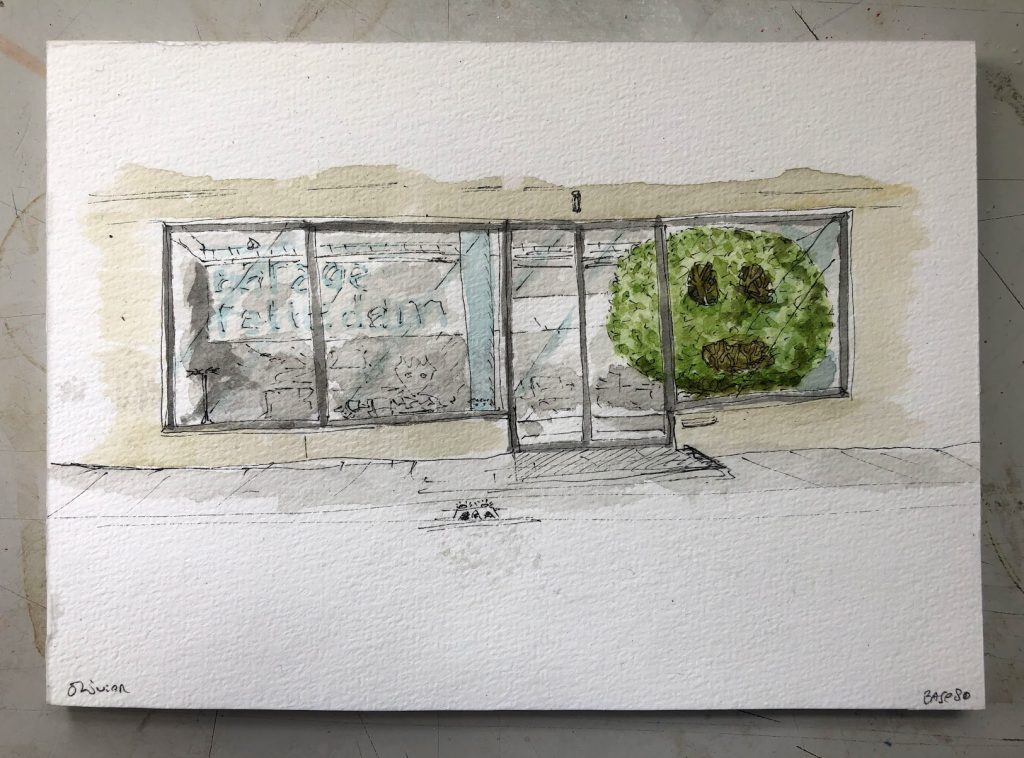 "If Plants Could Talk" is een snoei-project waarbij struiken een gezicht krijgen. De struiken krijgen daardoor menselijke emoties, soms blij soms treurig, vaak lijkt het komisch maar daarom juist zo tragisch want planten hebben geen emoties en kunnen niet voor zichzelf praten.
In dit werk vertolken de planten niet alleen hun eigen onvermogen maar ook de gevoelens van veel mensen die door de Covid19 lock-down zich opgesloten voelen en vereenzamen. De struiken in dit voorstel drukken tegen het raam aan.